Professional Lawn Guide by Simple Lawn Solutions (PDF)
Regular price

Sale price

$14.99
Get professional lawn tips from our digital PDF guide!
The author, Dr. Eric DeBoer, boasts 16 years of experience in the green industry including landscape maintenance, golf course management, greenhouse production, and academic research. Eric began his education at Michigan State University, receiving his B.S. in Crop and Soil Science in 2010, before moving on to the University of Arkansas to earn a Master's in Horticulture in 2018, and a Ph.D. in Horticulture and Turfgrass Science in 2023. 
There is an incredible variety of grasses all over the world. In this lawn care guide, we will be discussing the most common turfgrasses found in the United States and how to best care for them. 
We aim to provide information to help you have a great-looking lawn without dedicating countless hours to the craft. This guide will show you how to simplify your lawn care to maximize your time enjoying the benefits of your lawn. In this guide, you will find information about:
Warm and cool-season grasses and how to care for them

General lawn maintenance - mowing, watering, and more!

Lawn fertilizer plans by region

Lawn establishment

Pests, disease, and weed removal and prevention

And more!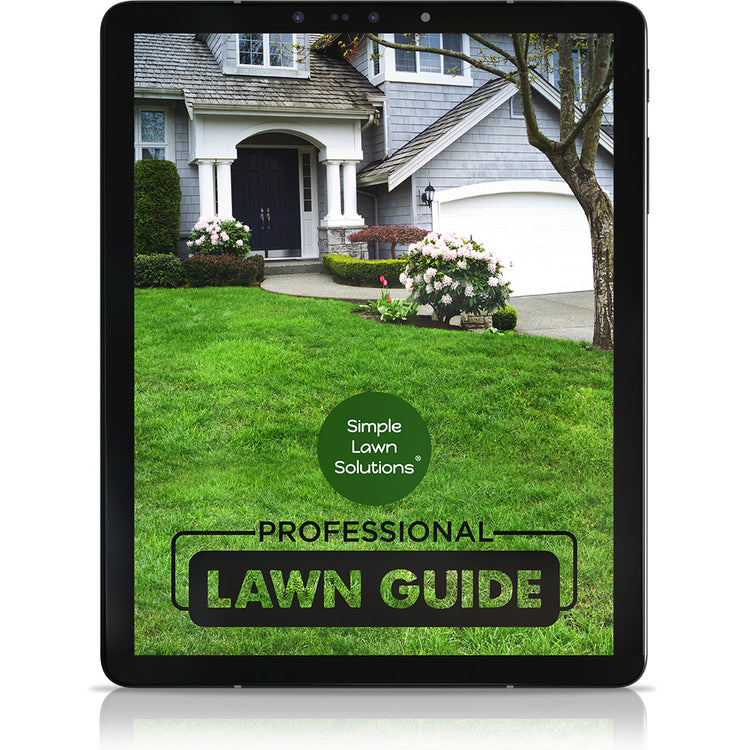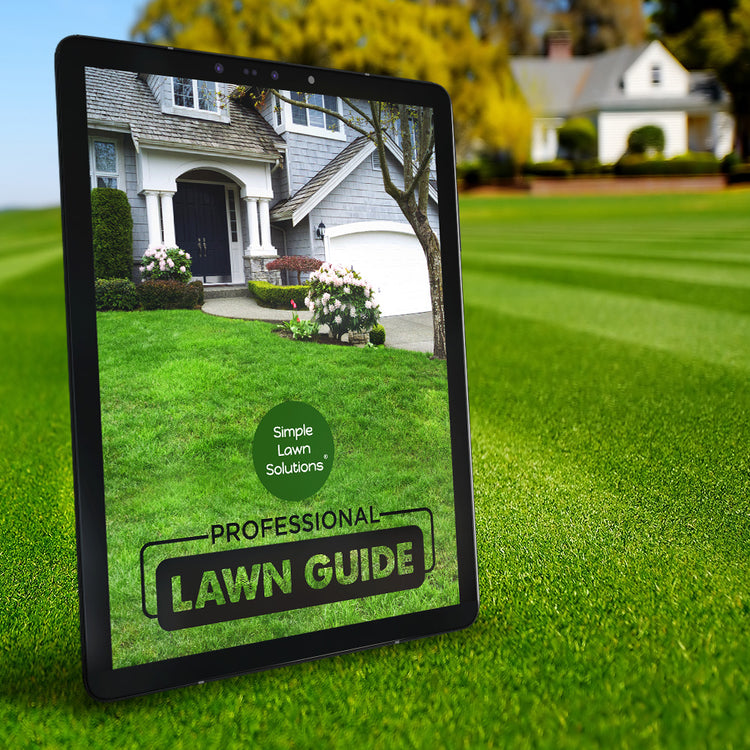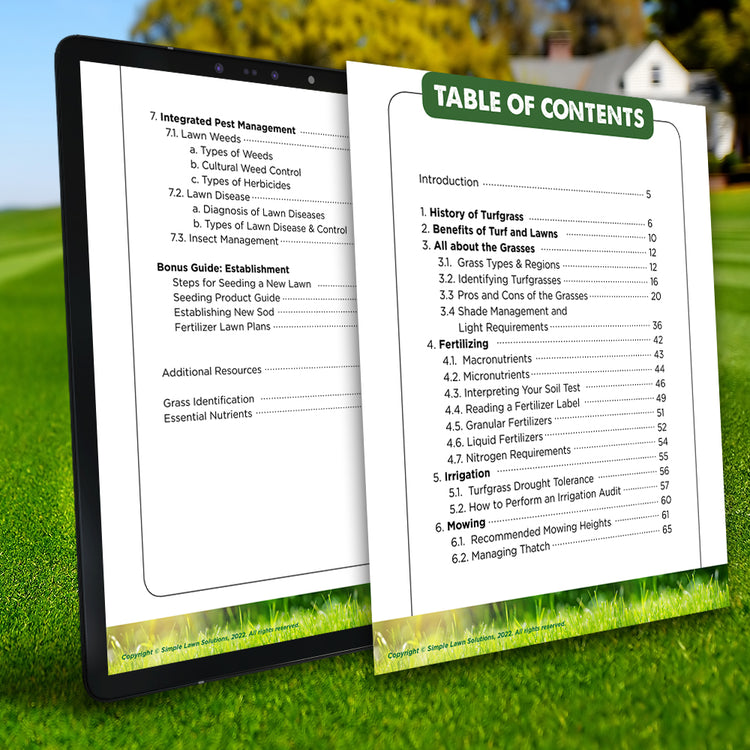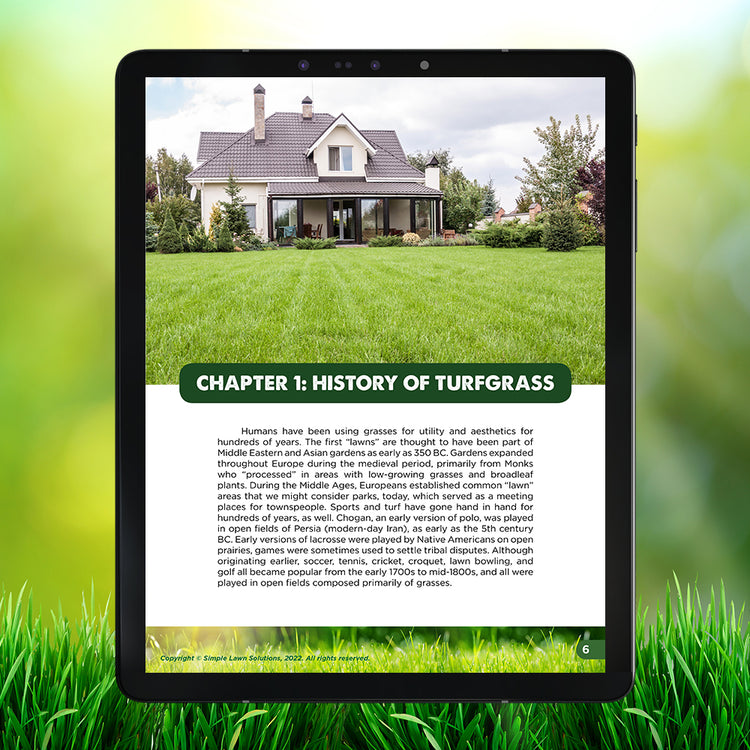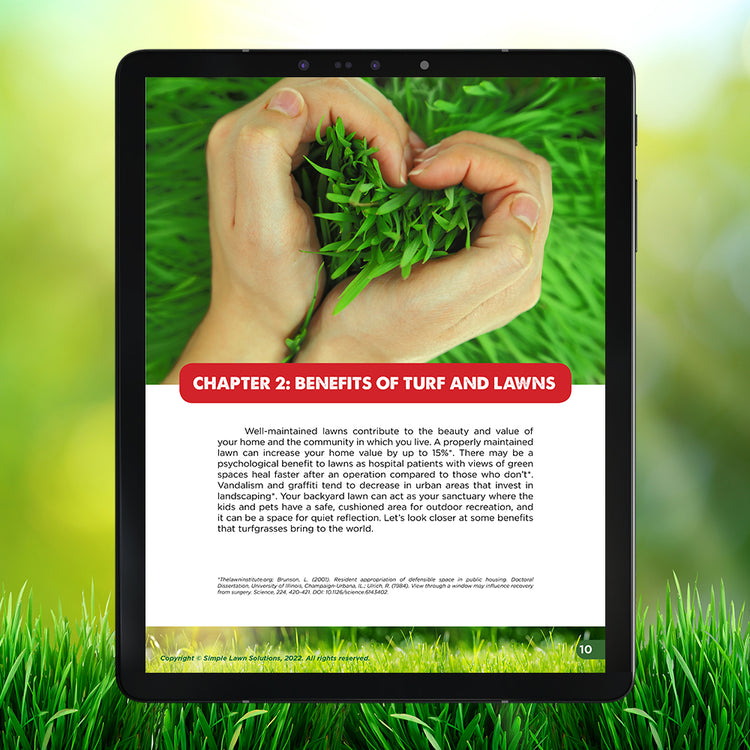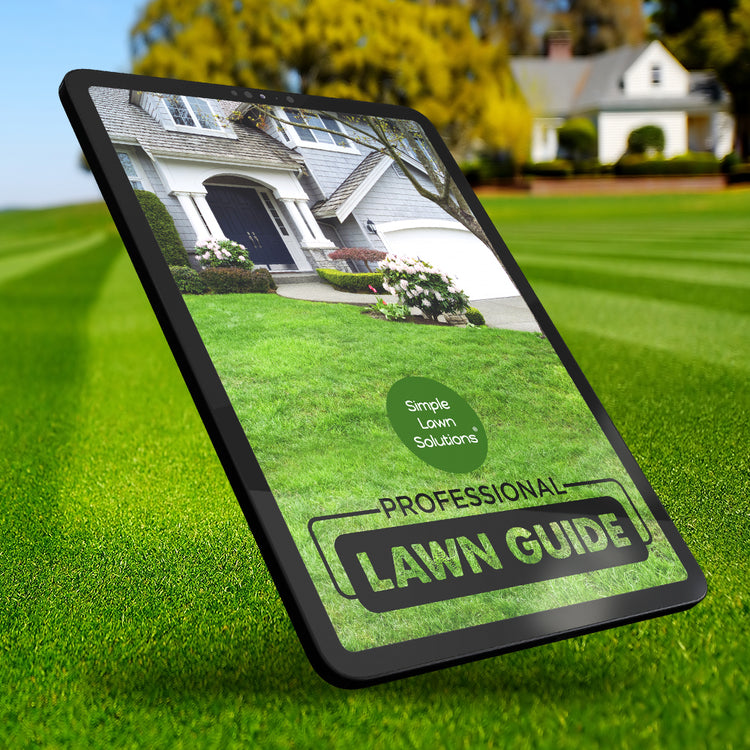 Why Simple Lawn Solutions
Made in the USA
All of our products are manufactured in the United States.
Top-notch Service
We offer lawn plans and product recommendations upon request.
Highly Rated
Our products are loved by thousands of customers and their lawns.
Satisfaction Guaranteed
We are so confident in our products, that we offer a 100% satisfaction guarantee.
Testimonials




The journey to my beautiful lawn was not an easy one. At first, I had no idea what I was doing and I was getting mediocre results. I found websites like Simple Lawn Solutions to help me on my journey and you can see the results in the photo. Hope you enjoy.

John F.
Cool Season Grass. The lawn was previously not loved. Just moved in a few months ago and trying to turn the lawn around into something beautiful. Simple Lawn Solutions has been a part of that process.

Joseph B.
The lawn was mostly weeds. We took a soil test, killed the weeds, spike aerated, fixed the soil, and seeded. The lawn was good but SLS put it over the top.

Richard K.
Tall fescue with some mix of Kentucky Blue and Perennial Rye. This picture was taken about a week after using Simple Lawn Solutions Energizer!

Randy B.