NPK Fertilizers

Micronutrients

Soil Treatments

Garden & Houseplants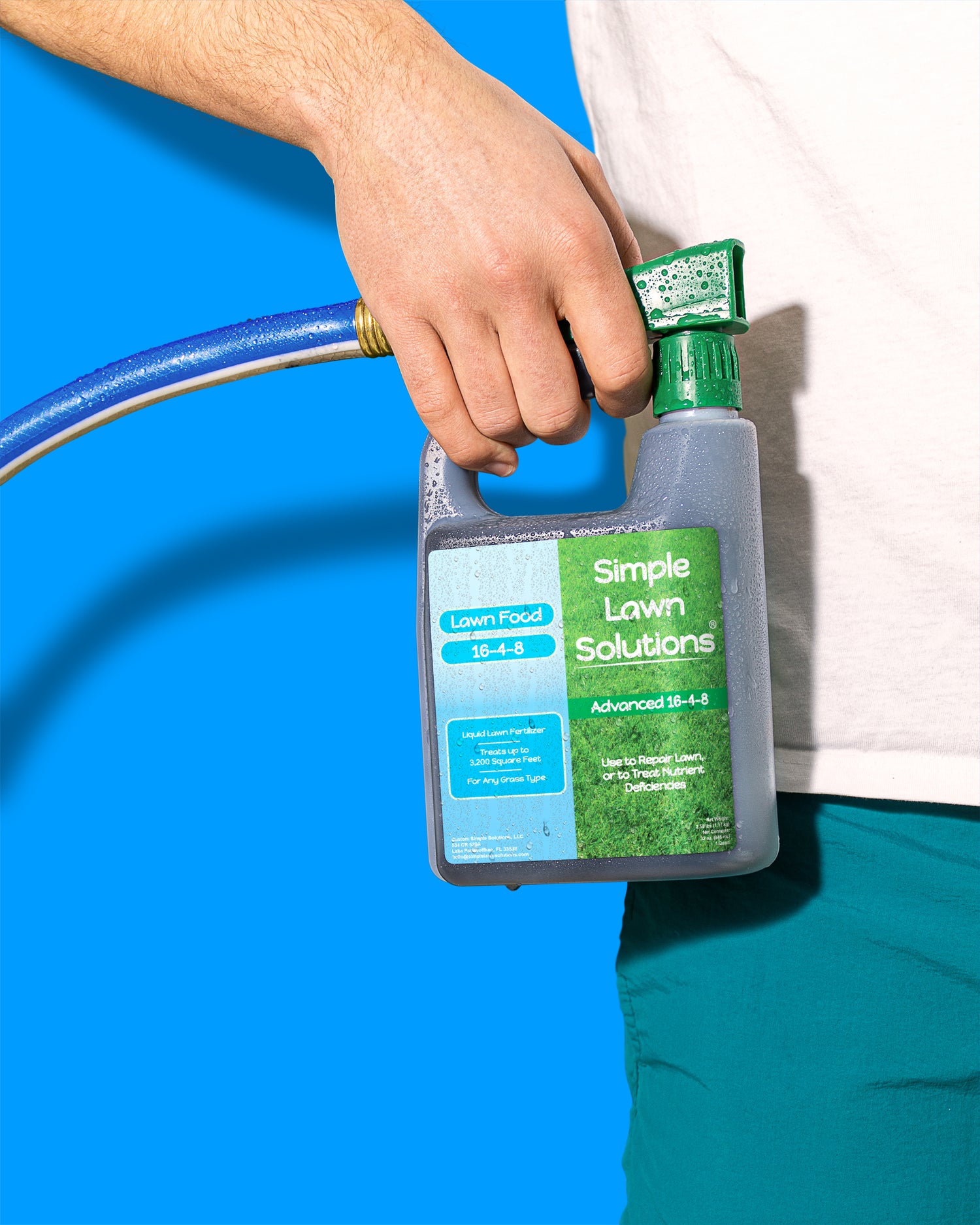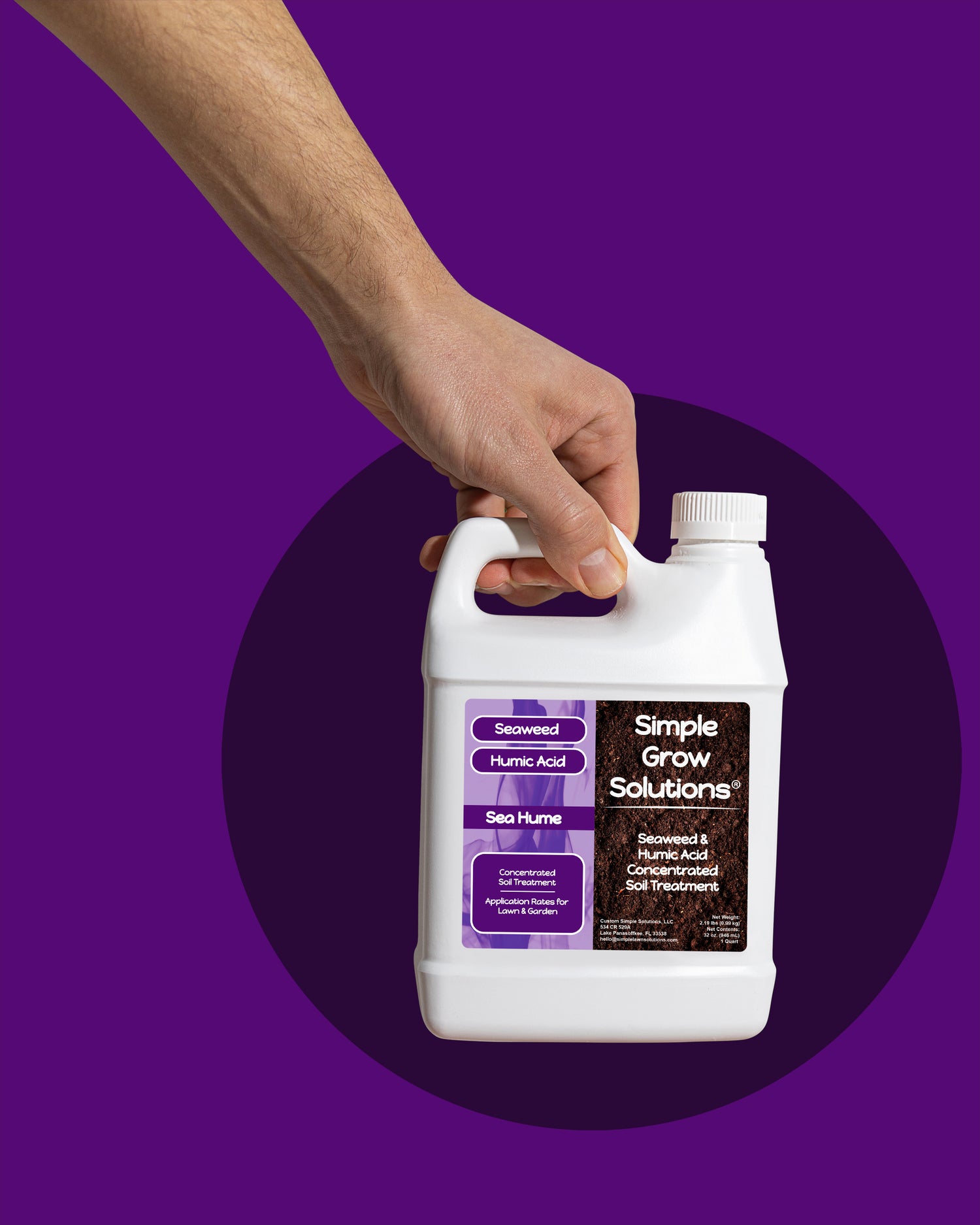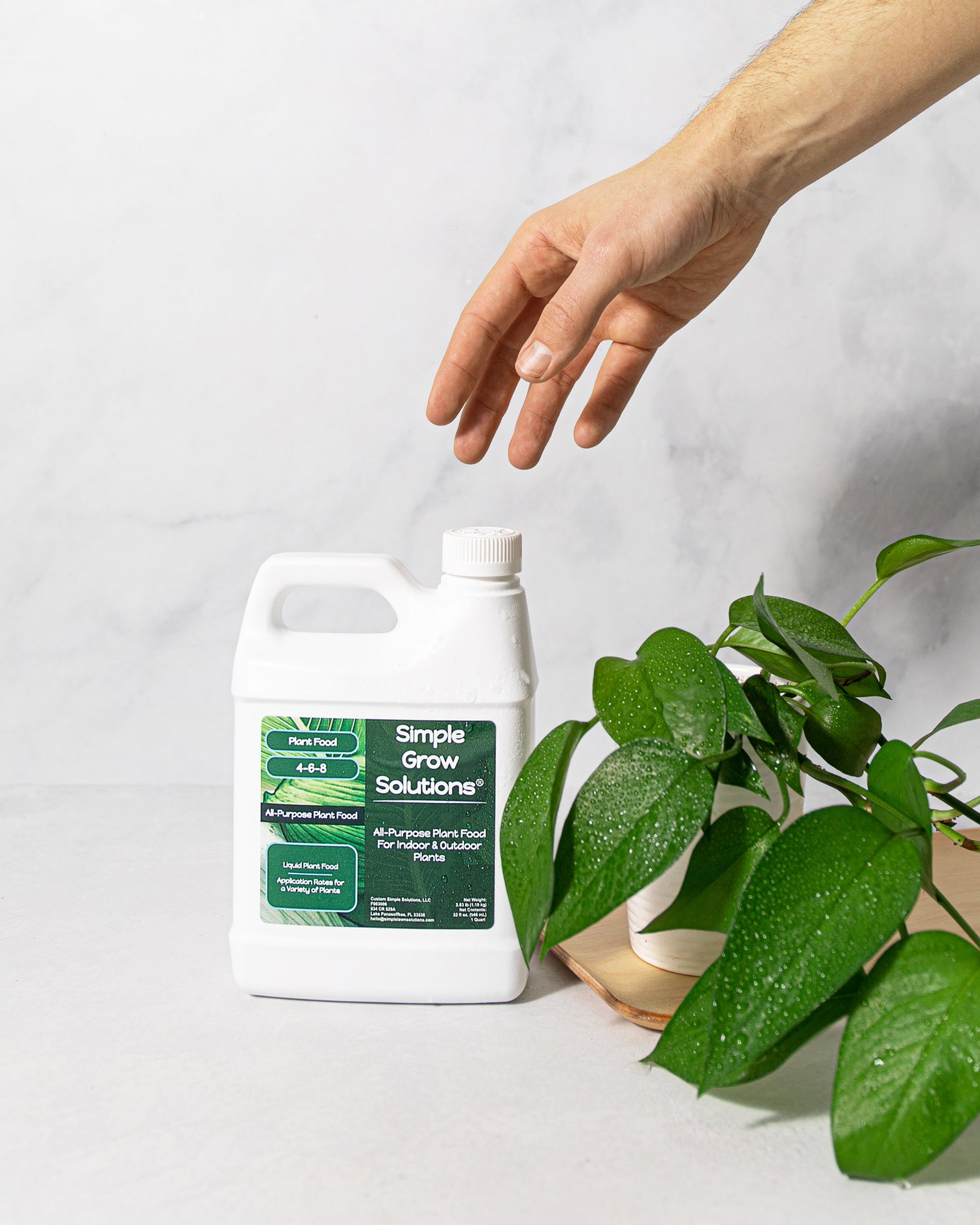 Testimonials




Tall fescue with some mix of Kentucky Blue and Perennial Rye. This picture was taken about a week after using Simple Lawn Solutions Energizer!

@sir.piglet
We live in a very dry Utah climate that is experiencing our worst drought in decades. I am watering 30% less than last year. The Simple Lawn Solutions products have been a complete game changer!

Brett H.
This lawn is cared for on a very low-producing well with minimal water. Due to the soil enrichments and products of Simple Lawn Solutions, I was still able to achieve a green healthy lawn.

Brandon L.
I love using simple lawn solutions products. The humic with seaweed is my favorite. I'm from south jersey and my lawn is TTTF & KBG.

Nick B.